Whether you want to furnish your new home or bring some life into your current one, making a plan of all the intended changes is the essential first step. This way you'll be able to see if they fit in with the design you're going for. It's also a great solution if you're on a budget, as you'll be able to track the cost of your new decor.
Choosing the perfect furniture and decorations for your interior is not an easy task. Even if you have a particular style in mind already, you need to work out the details. Find the right items to buy and monitor the amount of money you'll have to spend to achieve your dream results. The whole process can take quite some time. But fortunately, you don't even need to be home to create a successful plan to remodel your house. You can look for inspiration on interior design blogs. And thanks to online shopping, you can easily find everything you need wherever you are.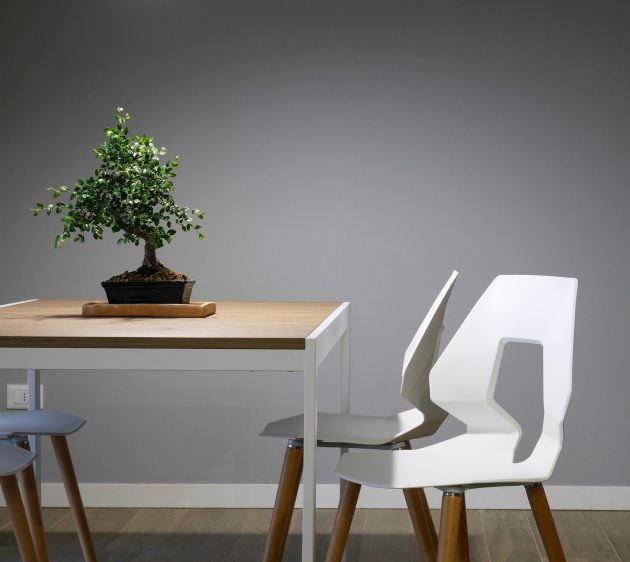 Decide on a style
If you haven't found a style that appeals to you yet, go through various blogs and websites dealing with house renovations. Find things you'd definitely like to include in your new project. It's also not a bad idea to keep a journal or at least a list of all your findings. But remember that even if you find an item that you'll really want to have in your house, it won't necessarily fit in with the rest of the design. Be prepared to make changes to your list and don't hesitate to cross out unnecessary elements.
Choose colours and fabrics
Some people like colourful decor, it can create a unique atmosphere in a room, that'll make you feel happy the moment you step in there. Others like more modern and monochromatic design that gives your space a stylish finish. It's important to choose colours that will complement the rest of the interior. If you already have dark walls, it may be a better idea to go for furniture in lighter shades. This way you won't end up with dark and gloomy spaces. Your choice of fabrics will make a difference as well. Lately, velvets are making a comeback in interior design and implementing them will help you keep your house fashionable.
Pick your new furniture
When you already know which style you want to go with, you'll be able to pick colours and fabrics you want to use. At this point, you can start looking for furniture that will enhance your design plan. Maybe you'd like a new sofa or a modern chest of drawers. Keep in mind that even after deciding to alter your house's look, you don't have to throw away all your belongings. Starting from scratch is not always necessary. Sometimes furniture can have sentimental value. Or you may choose to add your favourite pieces to the newly decorated space after renovation. Either way, consider whether you won't end up regretting getting rid of it.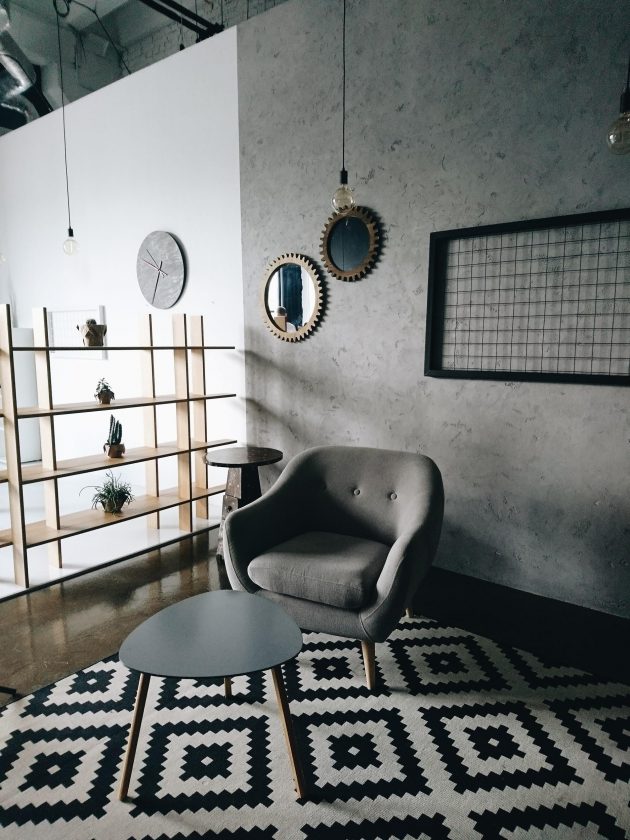 Visualise your project
It doesn't matter how many articles you read and how many pictures you look at. You won't be certain if the final result will be to your liking until you see it with your own eyes. The good news is that now you can actually see it before making any decisions. You simply have to find an app that will let you visualise your design ideas. Such a solution allows you to create a virtual image of your room and place furniture 3D models in it. This will enable you to compare different furnishing options. And choose the optimal one for you.
Thanks to the internet and modern technology, people can now decide what their new houses will look like without having to visit them. Even while planning removals in Pinner or to another country, it's possible to prepare the whole project in no time. Your new furniture will most likely stay with you for at least a few years, so it's important to make the right choice. Don't rush and consider all the available options. It's best to look for a design you'll find both attractive and comfortable. This way, you'll get the most satisfactory result.