Miami is certainly not the oldest city in the United States, but that doesn't mean it doesn't have a rich history of its own. While the city is known for staying up to date with the latest trends, it also has plenty of charm from years past. Miami has a lot of influence from its residents that make it the well-rounded melting pot it is today.
A Taste of Italy and France: Vizcaya Museum and Gardens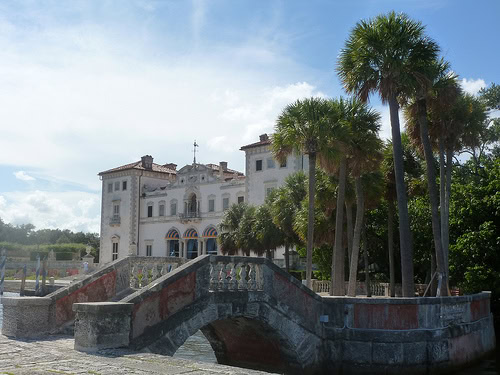 Image via Flickr by Erik Cleves Kristensen
Retired millionaire James Deering built the Vizcaya home starting in 1914. He built this house to reflect a modern and Florida-inspired version of an 18th century Italian villa. The beautiful structure is filled with Deering's collection of paintings, sculpture, and furniture. Furthermore, the estate grounds are home to gorgeous gardens, full of orchids and old trees, again inspired by Italian and French culture. The Vizcaya Museum and Gardens are also near the water, which makes this a beautiful area to stay in when visiting Miami. Check out Gogobot for hotels that will allow you to enjoy the scenery as well as the attractions.
Eastern European Touches: Coral Castle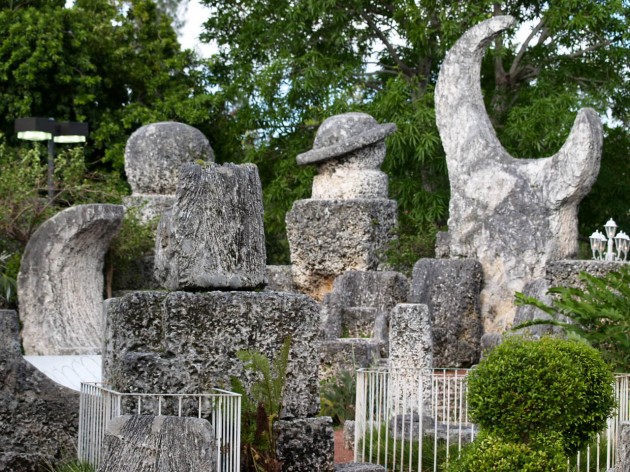 Coral Castle is probably most popular due to the romantic tale of its construction. A Latvian man named Edward Leedskalnin was left by his fiancée and spent the next 28 years constructing this marvelous monument to represent his love for her. Leedskalnin was not a big man at just 100 pounds and a little over five feet tall, but he personally moved and carved the entire structure, which is made of over 1,100 tons of rock.
A Mediterranean Mix: The Freedom Tower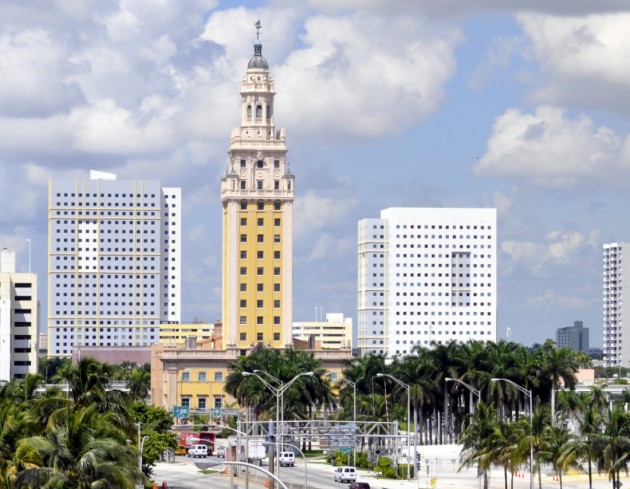 The Freedom Tower, now a part of the Miami Dade College campus, was built in 1925 reflecting a Mediterranean style. Originally, it was home to the offices of the Miami News & Metropolis. But when the newspaper closed, it became a home for political refugees fleeing from Fidel Castro's reign and housed U.S. government immigration services. It was due to this that the tower got its current name. Today, it houses the Miami Dade College Museum of Art and Design and hosts several other cultural activities for the community. While you are there exploring the arts, make sure to stop by Bayside Marketplace for shopping, dining, and other entertainment.
Spice of Spain: Ancient Spanish Monastery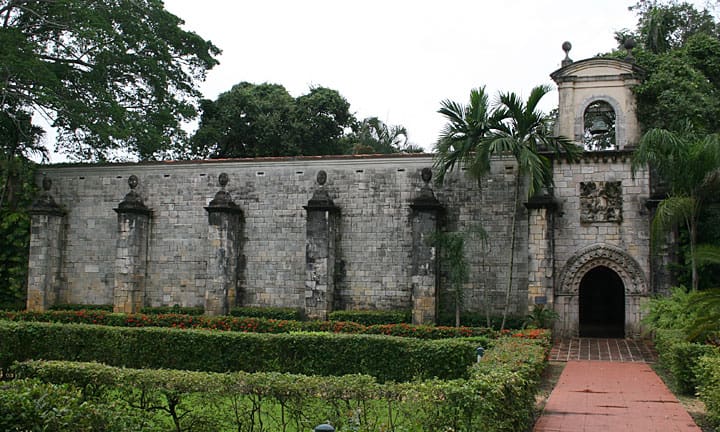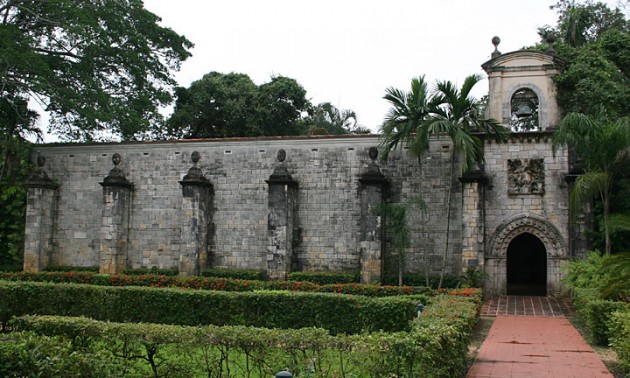 The Ancient Spanish Monastery, originally named The Monastery of Our Lady, Queen of the Angels was completed in northern Spain in 1141. In 1925, William Randolph Hearst purchased the monastery and had it shipped over to the United States. It was finally put back together 28 years later in 1953. This beautiful ancient monastery is once again open for tours, services, and weddings.
When people travel to Miami, they are often going for the fast-paced lifestyle – beaches, bars and clubs, shopping, or dancing. But Miami wasn't always such a scene. The city has been influenced by a variety of people and cultures, which makes it that much more of an interesting city to visit.