Finding an architectural gem to run your shop from is just one of the many challenges you'll face before you open a business. But luckily for you, it's time to pop the champagne, because you've finally done the impossible.
You've scoured the internet and somehow managed to secure yourself a commercial property for rent in your ideal location – and within budget. The only hiccup is that it's far from picture perfect.
Grubby paintwork, mouldy windows and dodgy fittings are all bringing down the curb appeal of your new premises. Good news first: it's nothing a lick of paint and some creative thinking won't solve. The bad news is that, unless you've got the budget for professional help, you'll have to do the work yourself.
Before you start moaning about having no time to get crafty with your new work pad, think about the opportunity you have here. Get this process right and you'll be opening a shop packed full of personality and thronging with customers who couldn't resist popping in to have a closer look.
The following three steps will let you add warmth and character to even the grimmest of spaces, with minimum effort required.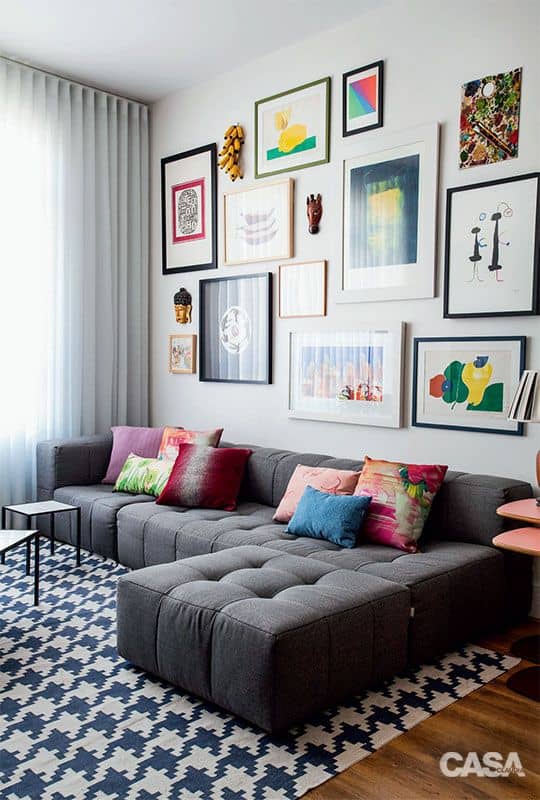 Add a pop of colour
Don't underestimate the importance of colour. Psychology shows that different colours have varying effects on mood, and reading up on the calming powers of mint blues or the eye-catching drama of a sunflower yellow will help you produce the perfect atmosphere for your new shop.
You can add colour with paint, but, if you'd rather keep it simple, you can always create accents with furniture, shelving, light fixtures or rugs. Just stick to one clear colour scheme for a cohesive brand identity.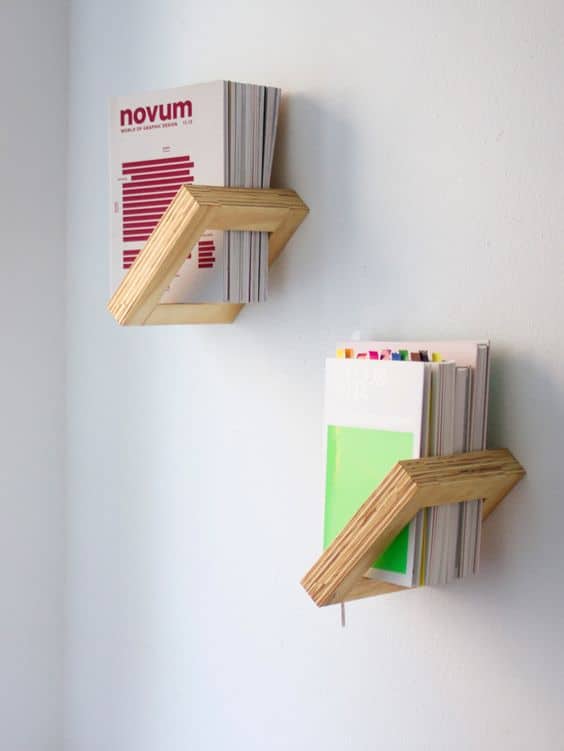 Get creative with displays
Shelves and rails have their clear advantages, but you don't have to stick to standard DIY storage solutions to display products. Think about the overall style you're aiming for and explore whether there are any unique opportunities for upcycling old furniture to make a display unit.
For example, you can easily create a vintage feel by using antique plate cabinets to show off your wares, or by repurposing old ladders into bookcases for a down-to-earth vibe.
Go green with indoor plants
It's time to stretch out those green fingers because research shows that close contact with nature has an overwhelmingly positive effect on our stress levels. In fact, in retail spaces with plants, shoppers have been proven to stay longer and spend more money.
Tap into the power of green and create a winning shopping experience by placing a few well-cared for plants outside the entrance and throughout the shop.
So there you have it, our three top tips for building a shop bursting with personality and style. Just make sure you take time and care with your DIY improvements for a professional finish!