It's not often that you walk into a room, look down and find yourself admiring the floor beneath your feet. Oftentimes, most people overlook the flooring and focus on other details, such as the furniture, paint color choice, and general ambiance. This may be the case in most situations, but it doesn't have to be. Your flooring should set the foundation (literally and figuratively) for the rest of your design style. You want it to help bring everything together while also wowing people with your selection.
The flooring industry has increasingly grown over the years, offering much more to the average homeowner. Even with the variety of flooring materials on the market today, the most popular flooring choice is still hardwood flooring, and even flooring that looks like hardwood is seeing a rise as well.
The natural warmth and grain variation of wood adds an organic element to any room. With this in mind, we've compiled several wood flooring trends that will inspire your upcoming flooring project and, hopefully, overall décor vision.
The Wider the Plank, the Better (hardwood floor image link)
Wide plank wood floors seem to be becoming the standard in hardwood flooring these days. Planks as wide as 5" or more qualify as a wide plank design and reduce the amount of flooring seams, allowing the focus to be placed on the beauty of the wood itself. What makes these wide (and often long) planks possible is the engineered construction, which allows for sustainable use of slow-growth tree species to be used. This gives us the ability to purchase oak flooring, exotic flooring, and other unique species.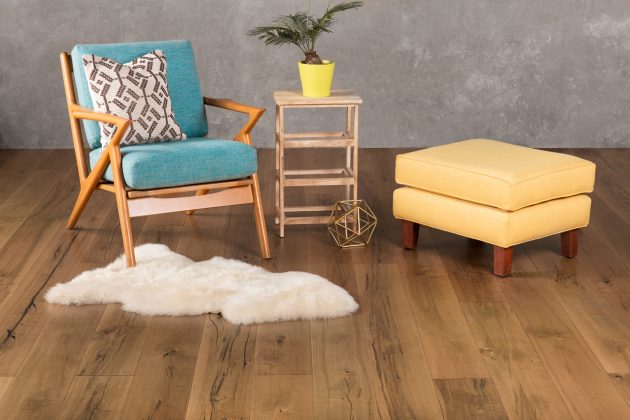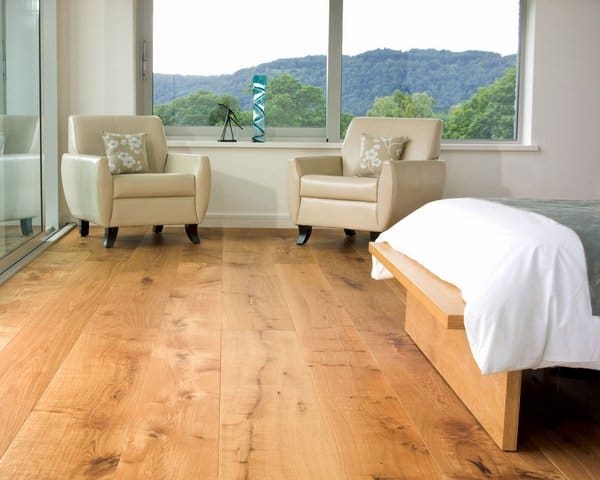 Think Unique with Exotic
Exotic wood species are making a bigger impact. Not only to for their durability, but also for their exquisite grain variation and natural color. If you want something truly unique, an exotic wood will more than likely fit the bill.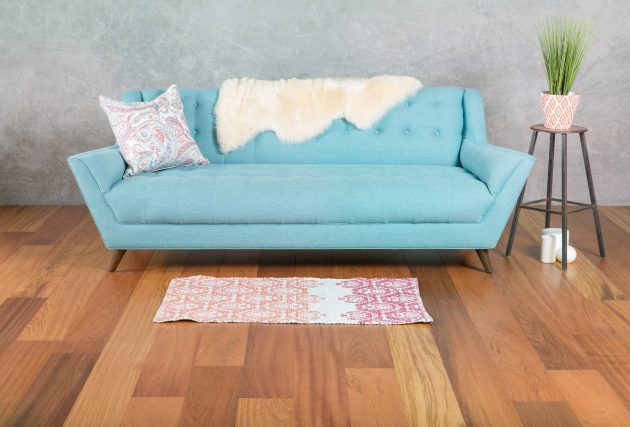 Source alt="brazilian cherry flooring"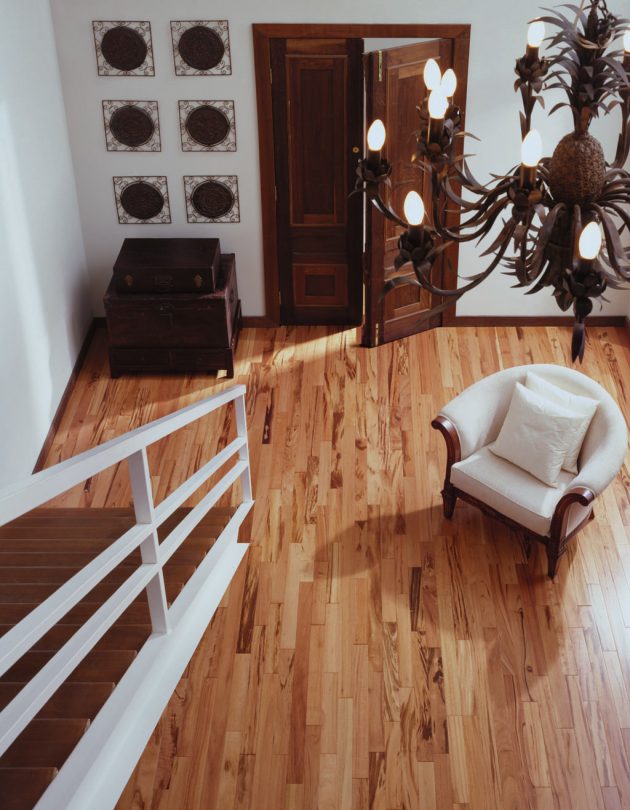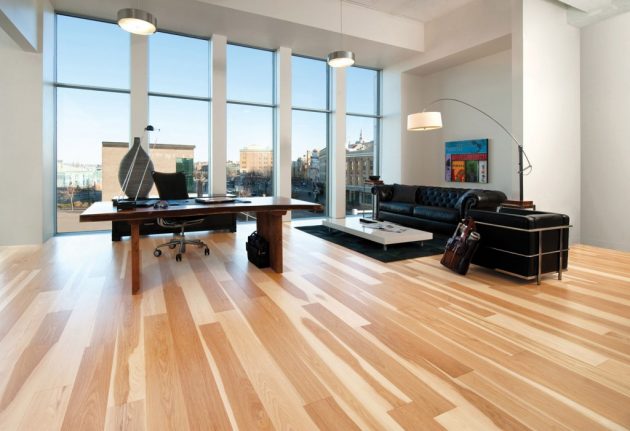 Hardwood Flooring on a Budget
If your budget isn't big enough for hardwood flooring, there is an affordable alternative: vinyl flooring. This isn't the vinyl flooring of your grandparents. Vinyl floor designs have evolved to mimic real wood or real stone, bringing the natural elements of wood and stone to life.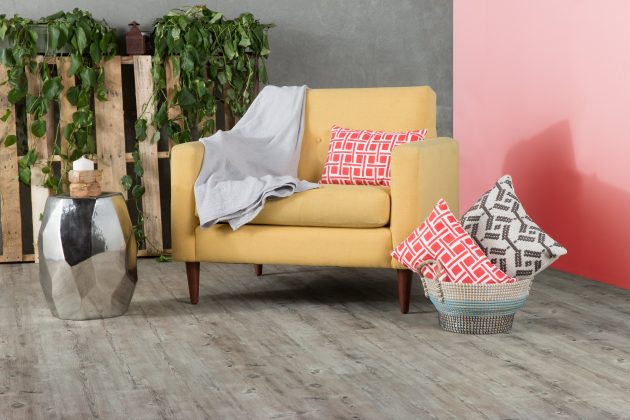 Source alt="vinyl plank flooring"