Designing the perfect swimming pool for your back yard is no easy feat. The perfect pool can add a ton of extra value to your home, as well as providing an excellent means of fun, entertainment and even exercise for both you and your family. However, there are loads of things to consider when designing a pool, from the size and shape of the pool area to the different materials used. This can be quite overwhelming for homeowners, especially those who've never built their own pool before. To make the process as easy as possible for you, we've come up with this simple guide to ensuring that you end up with your dream home swimming pool.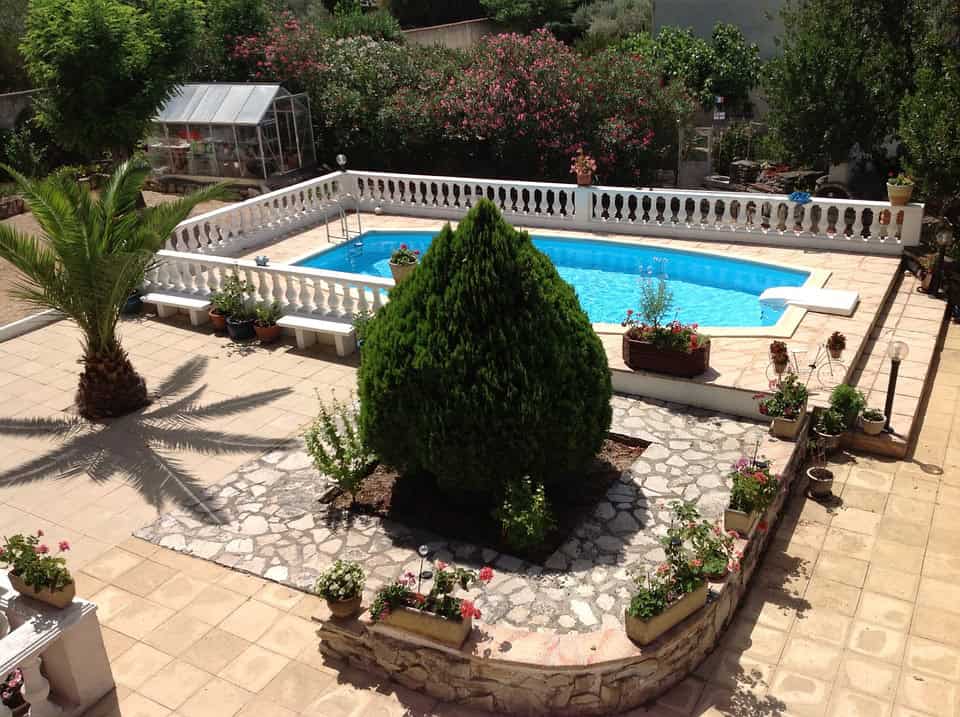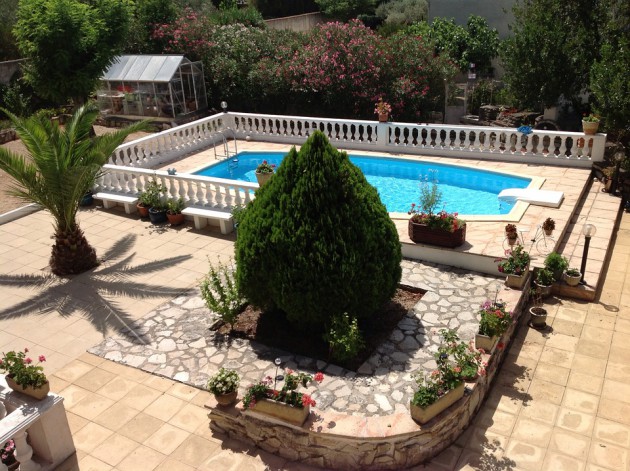 Size and Shape
First, you will need to determine the size and shape of pool that you need. This will largely depend on the function that you want the pool for – for example will you be using it primarily for exercise purposes, or are you thinking of having more of an entertainment area with an added hot tub? Deciding what you'll be using your pool for is important when it comes to choosing the shape. Size will also be heavily determined by the amount of space you have available, and how much of your back yard space you're willing to give up to a pool.
Materials
Once you have decided on the shape and size of your perfect pool, it's time to choose the materials which you'll be using to build it. It's important that you choose the shape first, as some materials are better than others when it comes to customized shaping. If you're planning a pool that's unique in shape and a very individual design, then in-ground concrete is your ideal choice. Concrete is perfect for shaping and customizing making it the perfect choice for anyone who wants a less than conventionally shaped pool. On the other hand, if customization isn't that important to you, fiberglass is a great material choice that's becoming increasingly more popular amongst homeowners. Renowned for its great durability and easy maintenance, fiberglass is the best material to pick if you want years of use from your pool with very little upkeep.
Maintenance
Lastly, you should take into consideration how you plan to maintain your pool before you start building it. Depending on the size of your pool and the materials which you use to build it, it might need a little or a lot of regular maintenance. Whilst you're still in the planning stage, contact a professional pool service Scottsdale company to get an idea of the amount of maintenance you can expect your pool to need. Properly maintaining your pool is essential if you want to get the most from it and ensue that it remains safe to use.
Building a swimming pool can be a really fun project! Don't get overwhelmed by all the different design options out there – use this guide to figure out what you want from a pool and how to get it.