The start of a new year is the perfect time for a little home decor makeover. With the New Year come new trends and styles, not to mention how refreshing it is to give your home's decor an uplift. But unfortunately, the New Year doesn't bring about a new bank account. Decorating your home with the latest trends might not be such a good idea when money is limited.
The good news is you don't necessarily need to spend a fortune on the latest styles. With a little planning and a clever shopping plan, you can give your home the makeover it deserves in 2016.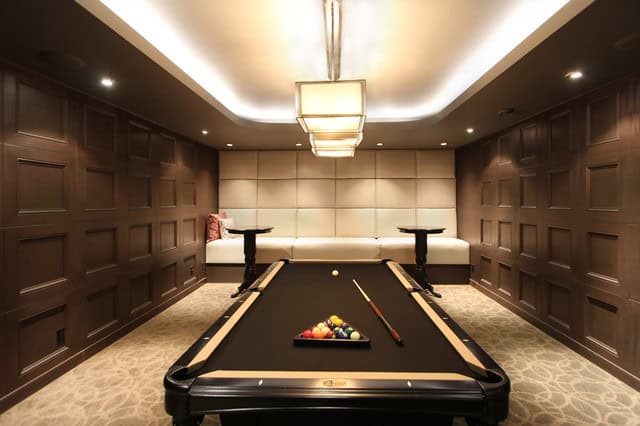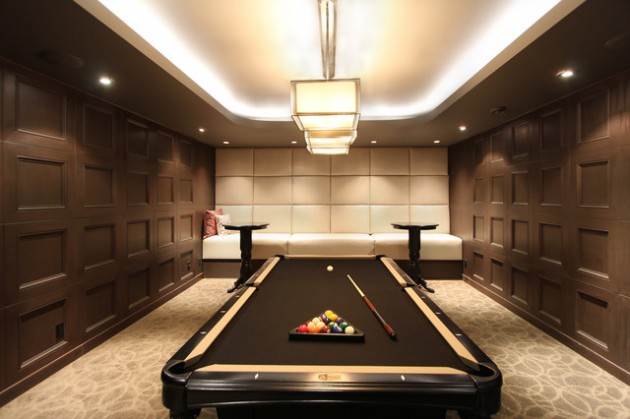 Consider a budget
Firstly, you don't want to start the New Year by exploding your credit card statements. Before you check all the below tips and decorating ideas, do come up with a budget for your adventure.
It'll help you make better decorating decisions as well, when you know how much you can actually afford to spend. Keep your budget realistic and don't worry if you truly can't afford a lot. The rest of the article will help you make the most with your dough!
Focus on a few key items
If you have a limited budget, you want to select a few things to focus on. Instead of changing all of the furniture in your living room, add a new feel to the room by changing the decorative pillows, lampshades or the rug, for instance.
2016 will bring plenty of interesting décor ideas for the home, but if you want to get a piece of the key trends, check out these:
Blue hues in the kitchen – Blue kitchens – navy, teal and turquoise – are a big hit in 2016. If you can't change or paint the cabinetry blue, check out beautiful blue home accessories at JCPenney
Candle decorated fireplace – Faux fireplaces continue to be a hit in 2016 and the best way to decorate them is with a stunning display of candles.
Floating bookshelves – Bookshelves are a cheap way to change a look in your rooms and the hit style in 2016 is floating bookshelves.
Extra tip: Open shelves, in general, continue to control home décor trends.
Oversized art – Sometimes a new painting can add wonders to your décor, even when you don't change anything else in the room. Oversized art is the big hit in 2016 and Imagekind has a great selection of reasonably priced artwork. Furthermore, if you want, you can skip the paintings and opt for an oversized wall decal instead.
All of the above items can easily fit your budget, even if you only have around £100 to spend. Furthermore, even though some of the big sales are already dwindling down, you can find coupon codes online. The retailers mentioned above all have up to 60% off selected items at Home Decor.
Try achievable DIY
DIY decorating is naturally a great way to save money. But let's be honest; sometimes the DIY projects mentioned in decor magazines just aren't for real people, but supernaturally talented 'DIYers'.
This doesn't mean that simple and achievable DIY ideas don't exist. Here are some simple ways to change your decor on a budget:
Paint small shapes to a dresser/coffee table/bookshelf – While painting a large bookshelf can be costly and difficult, you can easily use your leftover paints for a smaller project. Try adding just a tiny difference to your existing cabinets and drawers with geometric paint project.
Oversized wall art – We already mentioned how hot oversized wall art will be in 2016 and you can enjoy this trend without overspending. This DIY paper wall art idea from Sugar & Cloth is definitely super easy and amazingly stunning!
Reorganise your rooms
Finally, if you are trying to avoid any type of decor spending at the start of the year, you can change the look of your home without spending a penny. It might sound crazy, but by reorganising your room, you can instantly change the feel and look of any given space.
De-clutter all of your rooms properly. Use this guide by de-cluttering guru Nicole Anzia of Neatnik as a help to a professional organising strategy. As well as recycling or selling unused items, you can also change the way furniture is arranged in your room and swap certain items around within rooms.
Keep in mind, the way you organise and display your items on shelves and cabinets can have a huge impact on how the rest of the room looks. So, pay attention to detail!