Are you looking for ways to freshen up your existing living room, or are you building a new home and want to know how to make this important room stand out? You might want to think about how to use floor and wall tiles as a decorative element. Here are 10 ideas to consider.
Apply a high gloss polish.
One way to really make your flooring shine is by applying a glossy polish on top of the floor tiles. This will reflect any lighting in the room for a sleek, chic, finish.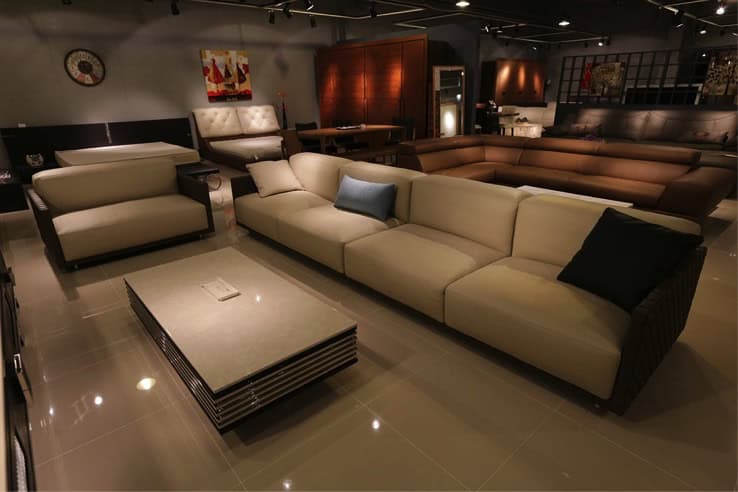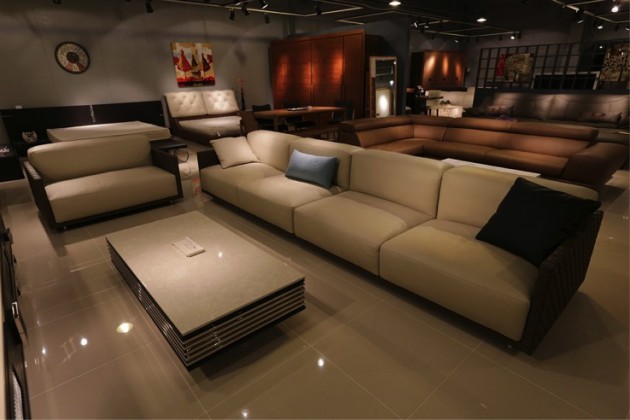 Use tiles to create a mural.
If you're considering livening up your living room with a painted mural, why not make it even more interesting by painting the mural directly onto a set of wall tiles? Even if the rest of your décor is neutral, this will create a standout conversation piece that instantly draws the eye to the accent wall.
Install mosaic tiles.
Another option is to install a wall or floor mosaic using ceramic tiles, rather than painting on them. Mosaics are made with small tiles arranged in a pattern to create a striking design.
Create a geometric effect with colour-blocking.
Once you've chosen a colour scheme for your living room, you can make a strong statement by choosing 2-3 shades and creating a colour blocked pattern with ceramic tiles.
Use tiles to create a cabinet or bar.
Another option is to use tiles in your furniture design. These allow a basic bar or cabinet to become part of the unique landscape of the living room. You can use the tiles on the sides of the cabinet or bar for a fresh look.
Install tiles in wooden planks.
Blending natural materials together can look really innovative and classic at the same time. One way to make a strong statement is to install ceramic tiles into wood planks, for an alternating pattern effect.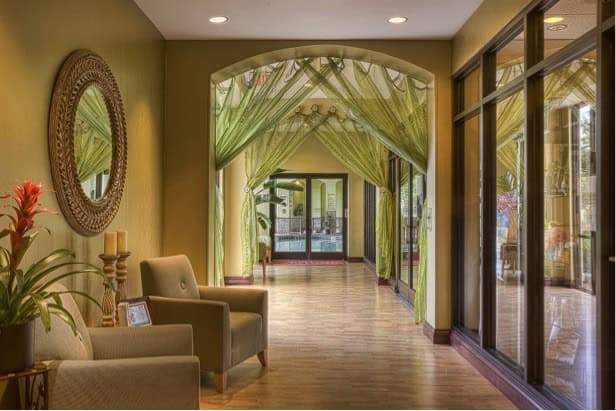 Install tiles that look like wood.
Do you prefer the look of hardwood floors? You can install floor tile that is designed specifically to give you this look! These can be installed in a fashionable chevron pattern, for that elegant parquet flooring finish.
Arrange tiles in a pattern.
Like the chevron pattern mentioned above, there are a number of choices when it comes to arranging tiles. You don't have to stick to checkerboard; try zigzags or circular patterns.
Arrange tiles in the centre of the room.
Do you want to really make the tiled floor a focal point? Install a small patch of tiled flooring in the middle of the room, surrounded by carpet or hardwood to provide a visual centre to the living space, similar to what a statement rug would do.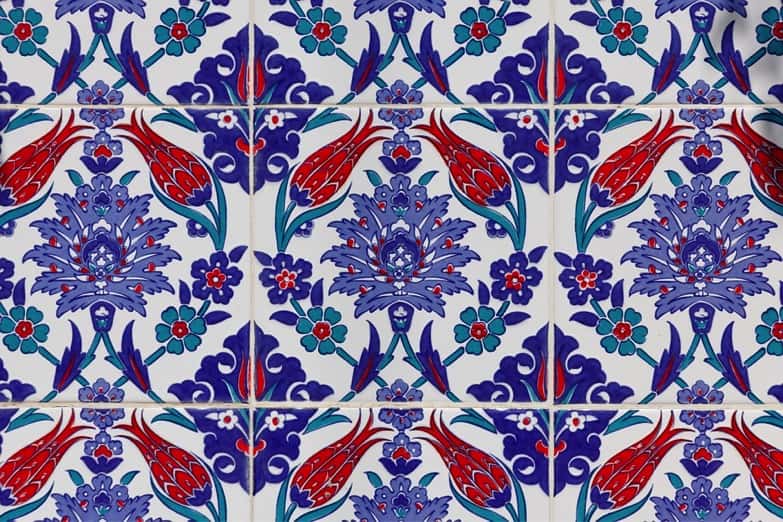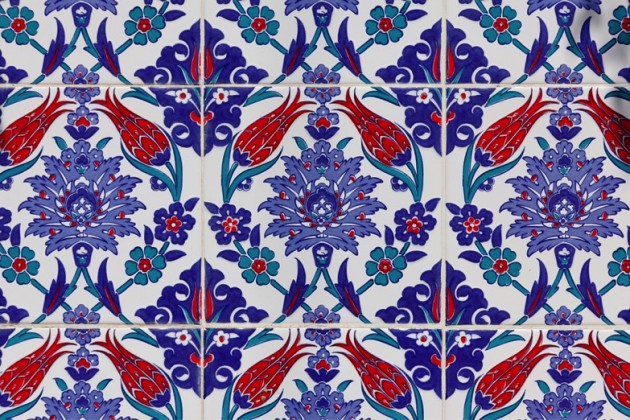 Install porcelain tiles.
Do you want a delicate finish for the room? Try installing porcelain tiles, which have a dainty beauty to them that catches the light while also being sustainable and chic.